Fall semester information for online classes and coronavirus policies.
The Korean government and the Chungnam National University Administration have decided that the best policy this Fall is to hold all of our classes as online, for the time being. That is why you will be required to access the cyber lecture system for the entire semester, unless things dramatically improve. Of course we are all hoping that physical lectures will start again, but that is a best-case scenario. Until then please follow the instructions below.
Some other professors will have slightly different approaches to the cyber lectures they organize, but you are to follow my instructions for the classes that I teach.
All cyber lecture content will be available through the CNU portal where you can login with your ID and access the class. The content will include written instructions from the professor about studying, homework and assignments, links to videos and audio that you were expected to watch and listen to.
All of the information will be hosted through my website Koreanheroes.net and you will be able to scroll through what you were expected to do week by week. The uploaded content will not be taken down so if you need to refer to something you can simply scroll back to week one or week too and look at it again later.
You will be able to login and access each week's lecture content from Monday morning to Sunday night at midnight each week. This is both to make it easier to make time for studying and because any students who become ill will need the flexibility.
***This is very important: You are required to be logged in and to access the page for a minimum of one hour to get credit for your attendance. If you do not do so you will not get credit for the attendance and you will fail the course. So it is highly recommended not to delay until the last minute. For example, do not wait until Sunday night each week to log on, in case something goes wrong. In addition, this is the required textbook for the class. You can order it through the Chungnam National University bookstore online. This book is essential, especially this semester with all the online content and lack of personal interaction. If you read the textbook and understand the content, I can guarantee you will get a good grade. If you have trouble with it, that is alright- there are slides and this website and you can email me any questions you have. Make sure you order a copy ASAP.
First of all please look over the syllabus that is posted on the CNU portal as it provides general information about the course. Next you will need to order this textbook as much of the course, including homework and eventually in-class writing exercises, will be built around the chapters in this book. Be certain that you order the student book and NOT the workbook:
THE COMPOSITION 2 TEXTBOOK:
THE COMPOSITION 3 TEXTBOOK :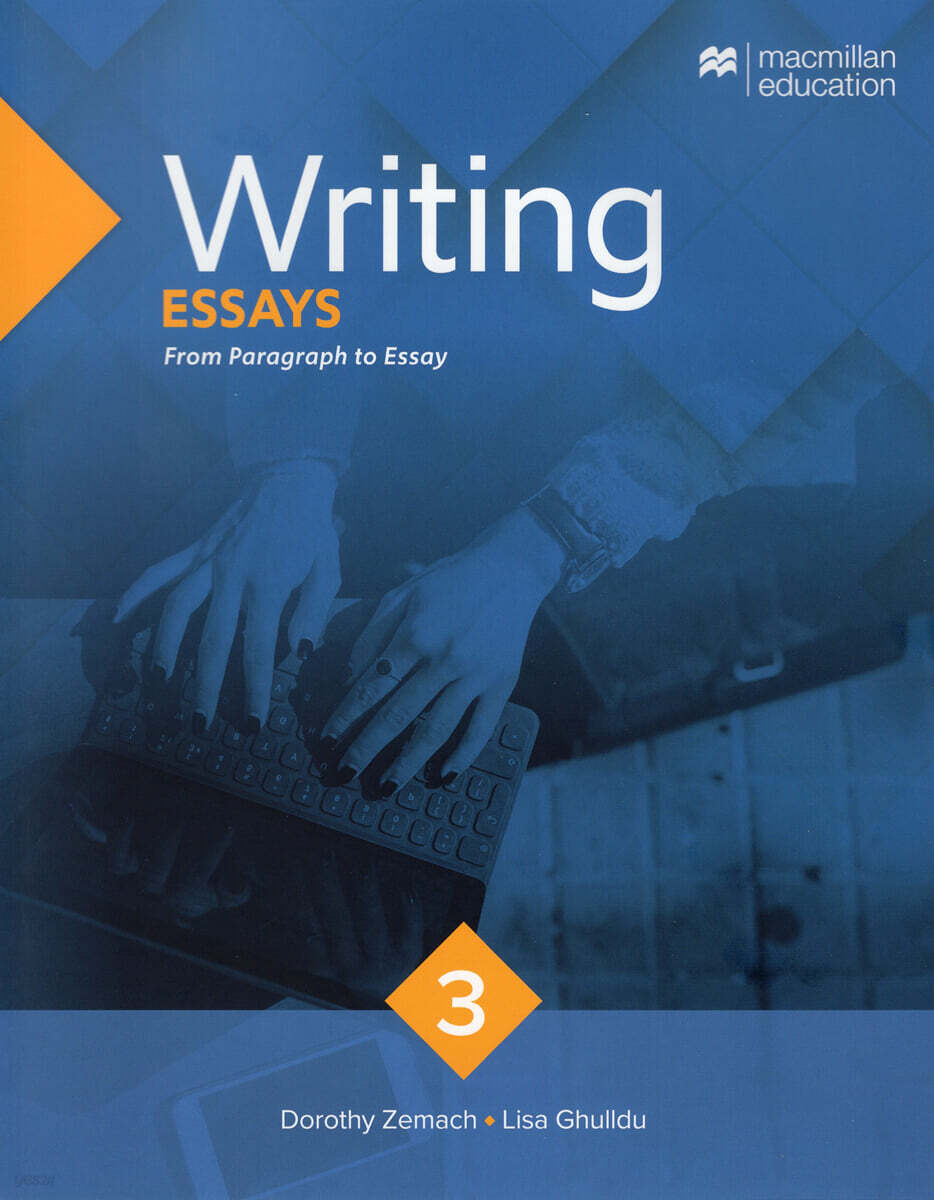 One final thing to take note of for our first week is how you will be evaluated:
First, we have a zero tolerance policy for plagiarism. If your assignment, homework or test has been written dishonestly, stolen, or otherwise copied- it receives a grade of zero. In less serious cases the student will receive a warning from the professor, and in more serious cases the incident will be referred to the CNU administration for review. There are several reasons for this policy: one, other students are working hard to earn their grades whereas, if you cheat, you are not; second, copying material does not benefit you as it does not help you develop the writing skills this course is designed for.
The submission deadline for assignments is always given at least a week in advance. Normally, your assignment would be submitted at the beginning of class, but right now you must submit by email, as I mentioned above. Any assignment that is late will receive a penalty of 3% per day (INCLUDING weekends). After one week the assignment will no longer be accepted.
All writing assignments should include your student number in the subject line along with your name and the title of the assignment. For example "Kim Jihun 20207891 – P/T Jobs." This format must be followed or you run the risk of not receiving the correct grade or your assignment being lost in the shuffle as I have hundreds of emails to look through.
If you follow all of these basic guidelines you will give yourself the best chance of receiving a good grade and of improving your writing skills for all your future academic and professional work. Any further questions can be directed to me at my primary academic email address:
sullivanhbs@gmail.com
Composition 2:
Week 6 –
First Response Paper Due: October 14th, 2021
Week 7 –
Week 8 –
Week 9 –
Week 11 –
Second Response Paper Due:
Week 14 – Final Exam Review
Exams will be in room:
Composition 3:
Week 4 –
Week 5 –
Week 6 –
Response Paper Due:
Week 7 –
Week 8 –
Week 9 –
Week 11 –
Week 12 –
Week 13 –
Term Paper Due:
Week 14 – Final Exam Review